Consistent brand style guide
A consistent brand style guide can set a business apart from its competitors. It helps establish business identity by setting the tone and voice within an organisation and ensures a business stays on brand.
Consistency is the key to ensuring that all business departments are on the same track. Brand messaging may suffer if guidelines are not set in place. Formulating a consistent brand style guide is achievable by creating a set of guidelines, better known as a Style Guide, for team members to follow.
A style guide is intended to answer immediate questions that may arise pertaining to brand communication. Creating a style guide helps save time and effort in resolving issues related to a business's overall brand identity.
Businesses that excel
Businesses that excel place a high value on adopting a standard form of communication. Not only does it set the tone and voice within the organisation, but it also helps achieve effective communication between team members and external sources, including clients.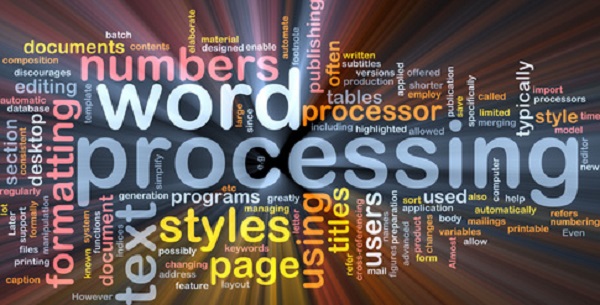 A style guide need not be fancy. A simple Word document to standardise all forms of communication is acceptable. Composing a branded communication guide focuses on (but not limited to) the following points:
Formatting documents
How to set up business headers and footers?
How to set up a business logo and address?
How to credit references and images?
How to add captions to images?
Where on the page are images placed?
What are the font and colours to use?
Grammar and punctuation
What are the common grammar and punctuation issues?
What do you capitalise?
Do you use English or American English spelling?
What and how do you abbreviate?
How to use words such as 'Ebooks' or 'e-books'?
Style & tone
Do you use a passive or active voice?
Do you write in a first-person point of view?
How do you handle jargon and legal language?
Shows professionalism
Integrating a brand style guide within any organisation achieves higher productivity and illustrates the level of professionalism in your business. This can be seen in how others perceive your brand, products and services.
Want a Brand Style Guide for your Business?
As is the case with any process in your business that is repeatable, the upfront effort required to put a process, policy or guidelines in place pays off abundantly into the future.
With documented systems and processes, your business instantly becomes an asset instead of a shackle around your neck.
Ready to fast-track your business growth now? Book a call with Wendy.