There is no shortage of online apps to use; finding the ones that work best for you and suit your business isn't easy.
I'm regularly looking out for the best products and tools to help me run my business. Here are my reviews on the top 5 online tools for business and personal life. These are the tools that I am currently using.
I've spent many hours researching and testing online tools. Some I have been using for years. It's been a journey of trial and error and eventual success.
Right now, these tools help me tremendously; this list may change as my needs change and new technologies evolve. I've provided some tips for how you could potentially use these tools in your business.
You don't need to waste any more time using complicated and expensive tools. Find out how you can use these 5 proven tools to create more time in your day for the things that matter most.
Please note: the software tools are available online via your preferred browser except TextExpander, a downloadable Mac application.
Disclaimer: I have experience with all these products, and I recommend them because they help me to be more productive. Please do not spend any money on these products unless you feel that they will help you in some way.
The pricing mentioned in this guide is for reference only and is subject to change by the software company. Please check the app's website for up-to-date pricing and new feature information. The Evernote link is an affiliate, meaning that if you purchase, I may get a small referral fee.
The Top 5 Online Tools That Will Make You and Your Business Super Productive
Evernote keeps me sane, it's my second brain, and we have become inseparable over the years. Evernote is where I store everything from receipts, web articles, important emails, meeting agendas, notes, business cards and much more.

Evernote is a mobile application making it incredibly easy to stay organised and productive on the go. The key to using Evernote is to be consistent and commit to using it daily. Once you start to really use Evernote, you will find even more uses.
Honestly, I would be lost without Evernote. One advantage Evernote has over some similar note-taking apps is that it's easy to set up and configure to your liking.
My favourite use of Evernote is capturing thoughts and ideas when they randomly pop into my head. I can capture and organise these ideas wherever I am and sleep well, knowing that nothing will escape.
One of the best things about Evernote is the search feature (I recommend the premium version for advanced search); I can find anything I need just by typing in a keyword. I love all the integrated tools such as Pocket and Scannable (ios only).
The basic version of Evernote is free. I suggest you start with the free account; when you see the potential, you will likely want to progress to the Premium or Business version. The additional features are well worth the small investment.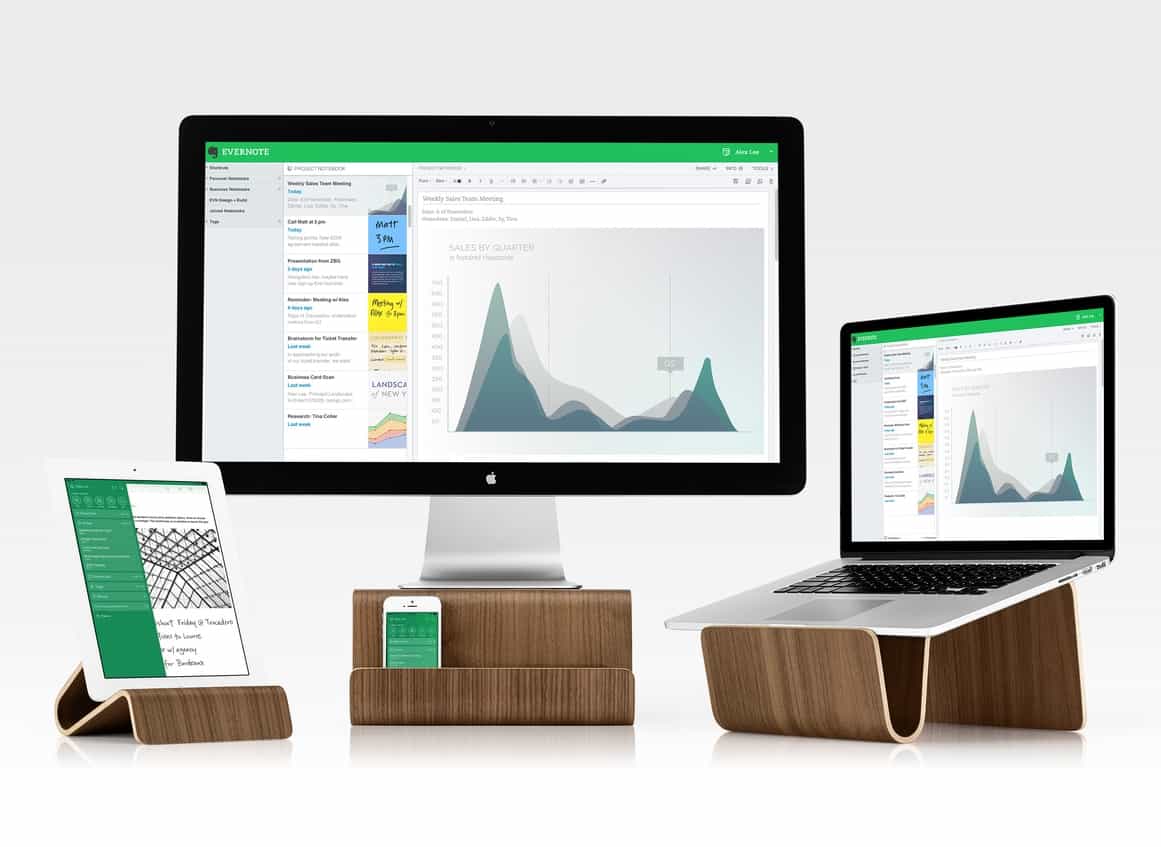 Evernote also has a business version, which aims at providing a central repository for company knowledge.
KEY FEATURES:
Organise research and reference material such as training notes
Share project reference material with your team
Keep track of ideas, goals and things to do, such as books to read
Take photos or scan in receipts ready for tax time
Keep a log of assets and equipment along with instruction manuals and warranties
Save websites and articles to read or reference later
Use Work Chat for instant messaging
Create audio notes directly inside Evernote

Asana is how I manage my internal projects. Asana is the tool that I come back to time and time again, and I have trialled dozens of different task and project management tools. If you want a platform that is user-friendly, helps you to track work and fits in easily with your team's workflow, Asana will keep you organised.
You can break down projects into tasks and subtasks and set up templates for processes that you carry out on a regular basis, like publishing blog posts. Asana is great for team collaboration by sharing projects and assigning tasks.
Asana is a cloud-based system accessible through your web browser with Android and IOS device apps. It offers team communication through task comments, project conversations and status updates. You can easily view tasks in your task list and get task updates with comments in your inbox.
Asana has an inbuilt calendar but can also integrate with Google Calendar. If you like to see your projects in a Kanban board style, a recent feature update allows you to choose between list or card structure.
Asana also integrates with Google Drive and Dropbox for file sharing, Slack and Hipchat for communication; other integrations can be found on their website. Asana is a little light on features compared to some other project management options.
However, that is also its strong point and not overly complicated. Adding integration provides more options, such as time tracking.
The free version of Asana offers great value with up to 15 users. The premium version of Asana is $9.99 per member per month billed and includes unlimited members and dashboards, advanced search and reporting, custom fields and templates, task dependencies, and more.
If you have a large team or want to work inside of Asana with clients, I recommend Premium for tighter access control.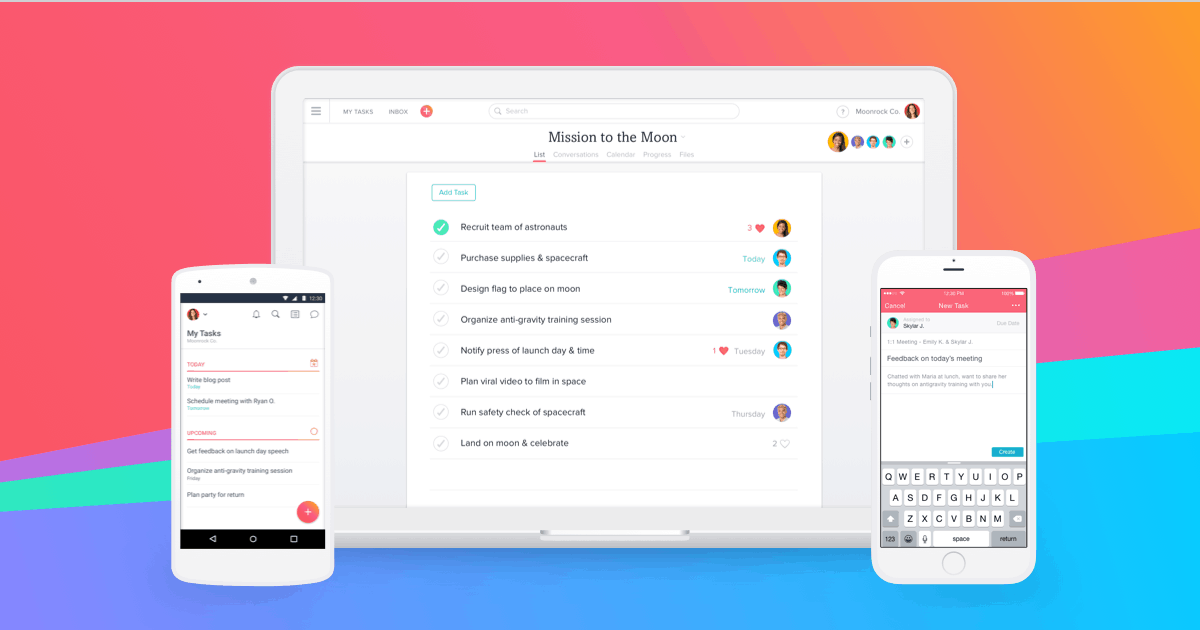 KEY FEATURES:
Manage personal and business tasks on all your devices
Share projects and assign tasks
Collaborate with clients
Project and task templates
Textexpander saves me hours of typing by typing the snippets of text that I use most frequently. During an average day, most of us type the same things over and over, wasting an enormous amount of time. From a single word right up to pages of text, TextExpander will insert the text when you type a shortcut code.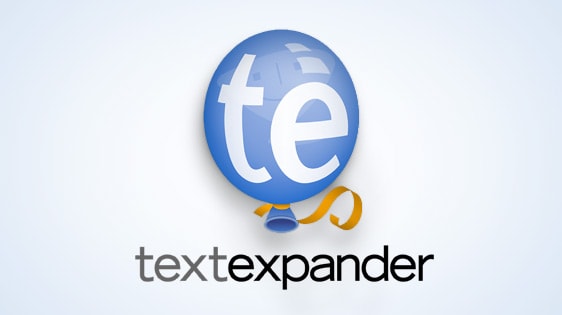 There are many uses for TextExpander, such as adding email signatures, logos, frequently used email responses, forms and words that you have trouble spelling.
Once you start using TextExpander, you will love it and find more and more uses for it. I especially like the 'pop' sound when text is automatically inserted.
TextExpander monitors your typing; when you type in a predefined shortcut, this triggers the text replacement.
So, for example, when I want to email a long URL link to an online questionnaire, I type, and it immediately transforms that code into the URL, and I don't need to remember it or go looking for it.
You can build up a library of snippets and have them organised into categories. You don't need to memorise your shortcuts, as they can be inserted using the TextExpander menu.
TextExpander starts from $3.33 per month, well worth it for the amount of time and effort it will save you. They also have a free trial. TextExpander is downloadable software for Mac.
See their website for system requirements.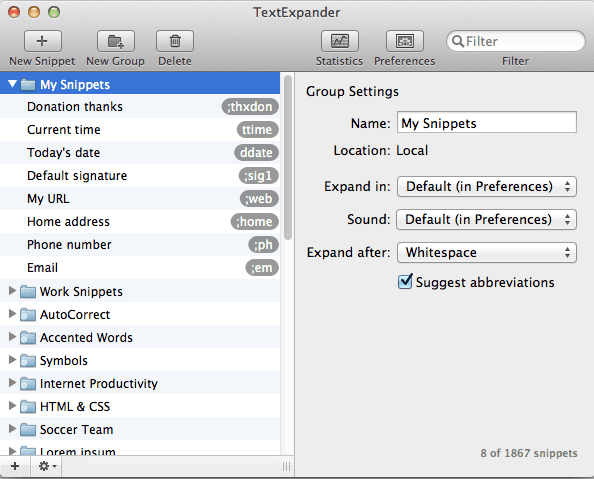 KEY FEATURES:
Save time and effort by typing any frequently used text and images
Add a link in an email, newsletter or document
Auto-correct common typos
Add paragraphs of text, such as a standard response to a frequently asked question
Add a signature
Quickly populate forms with your contact details
NOTE: TextExpander is a Mac-only app. If you are a PC user, PhraseExpress is essentially the same.
TIP: To avoid accidentally setting off TextExpander, choose a code that you wouldn't normally type.
LastPass is a password manager. LastPass remembers your passwords for you. These days we can rarely avoid the sign-up, whether it's to purchase something online or join an online course, virtually every website requires that you set up an account. Gone are the days when we only had three sites and one password to remember.

These days with online security, it's not a good idea to use the same password for everything, and often the passwords required are long and complicated. There is no way to keep all these in your head, don't even think about writing them down. With LastPass, you only need to remember your primary LastPass password.
If you can't be bothered with thinking up new passwords, LastPass can generate a secure unique password for you. Whether you are on a PC or Mac, at work or home or on a mobile device, your passwords are accessible.
LastPass works by prompting you to save login details when it recognises you are logging in for the first time. After saving the username and password, LastPass will autofill the login when you return to that site.
Don't want to give out a password to a friend or team member? LastPass allows you to securely share the login without revealing the actual password. I have hundreds of passwords saved in LastPass, and I have more than one account on some sites. I rely on LastPass to log me in every day.
Another feature of LastPass is the ability to set up profiles; here, you can add credit cards, names and addresses. When registering for an account or completing a payment, LastPass automatically populates the form fields.
The basic account with LastPass is free, which is suitable for most people.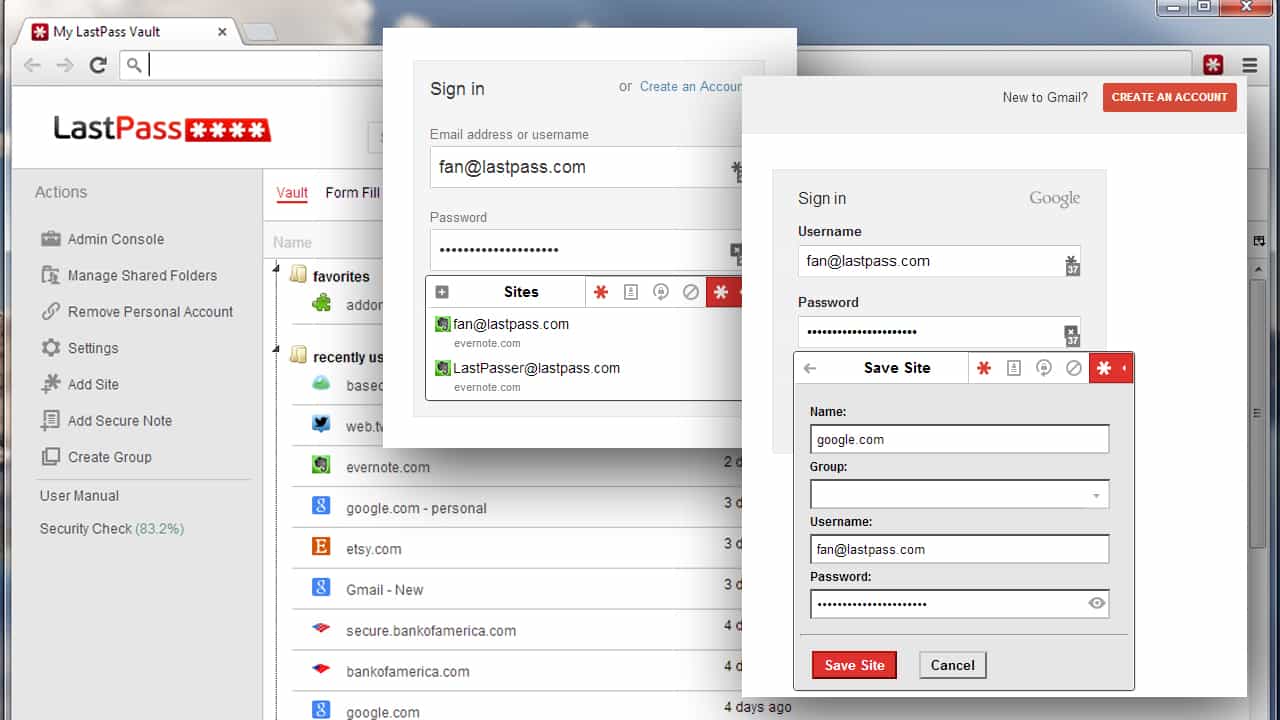 KEY FEATURES:
Remember all your Passwords
Generate new passwords
Securely share passwords with team members
Complete forms quickly and easily with profile data
Related: Check out this great post on The Best Password Managers 2018: How to Secure Your Online Accounts
TOOL #5:

ZOOM
Zoom is a video conferencing and webinar software with lots of great features. Zoom can be used for virtual collaboration, online demos and online training. While using Zoom, the meeting host and participant can share screens.
Zoom performs well for both scheduled and ad-hoc meetings. Other features include full-screen HD video, gallery view of participants, access documents, whiteboard and private and group chat.

So you may be asking, what does Zoom do better than Skype? Zoom has more features than Skype, and in my experience, Zoom is more reliable with better call quality than Skype.
There are a few reasons why I'm still using Skype for certain situations. One thing is that Skype has been around for a long time and has become a household name.
Most people are familiar with Skype, and as Zoom requires a one-time download, it's often easier for that one-off call.
Skype has great overseas calling rates for those times when I need to dial a private number.
Using Zoom allows me to hold conference calls for up to 2 people for free. I am also able to record the calls – this is essential for the work that I do. My business is mobile, and most of my client work, including consultations, meetings, action planning sessions and process interviews, are all carried out without me leaving my office.
Zoom offers different plans depending on the number of participants and advanced features. Zoom's pricing is affordable for small businesses compared to other conferencing and webinar platforms.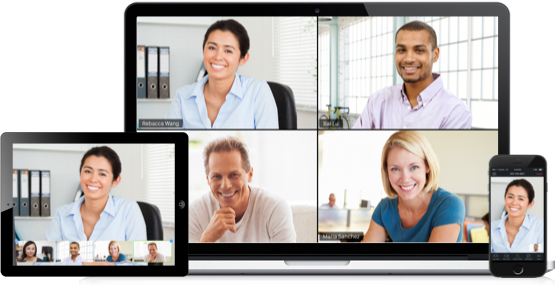 KEY FEATURES:
Replace face-to-face meetings and save travel time
Video Webinars
Conduct training sessions and meetings using screen sharing
Record audio and video
iPhone and iPad screen share with mirroring
Instant or scheduled meetings
Check out Zoom at zoom.us
It took many hours to test these applications and compare them with similar products. In the end, I found myself coming back to these 5 tools time and time again.
There will always be new shiny apps to try, and I'll continue testing, but for now, I know what works for me, and I am hoping that this guide will help you increase your productivity. Once you have found an app that works for you, stick with it to get the full benefits.
I often share these tools and how to use them with my email subscribers. If you have any comments or questions about these tools or any other productivity tools that you use, let me know at we***@or*************.au.
I look forward to helping you run a more stress-free and productive business.
Wendy