It's astounding how so many people use the same password for all applications they use and who are not aware of the risk they're facing. If you are using the same password over and over again as a means of convenience, think again – it's simply not secure.
Handling passwords the right way isn't hard if you have password management software that will create and remember strong passwords for you.
You'll no doubt be using a lot of tools and services on the Internet. Some examples are a standard business email such as Gmail, a website platform such as WordPress and a time tracking tool such as Toggl.
Even booking an appointment with your child's teacher can require you to sign into an online booking system. With convenience also comes the responsibility to keep track of it all.
Most of these services and tools require users to create an account with a username and password. This ultimately creates overload and leads to frustration and a lot of time-wasting.
Protected by a single master password, password managers remember all your passwords and give you the option to generate complicated passwords on your behalf. Additionally, they automatically log you into services and accounts.
There are many password managers available; a simple Google search will provide a long list of options. Most password managers are easy to use and have similar functionality; the one I use and recommend is LastPass.
Improve Productivity with a Password Manager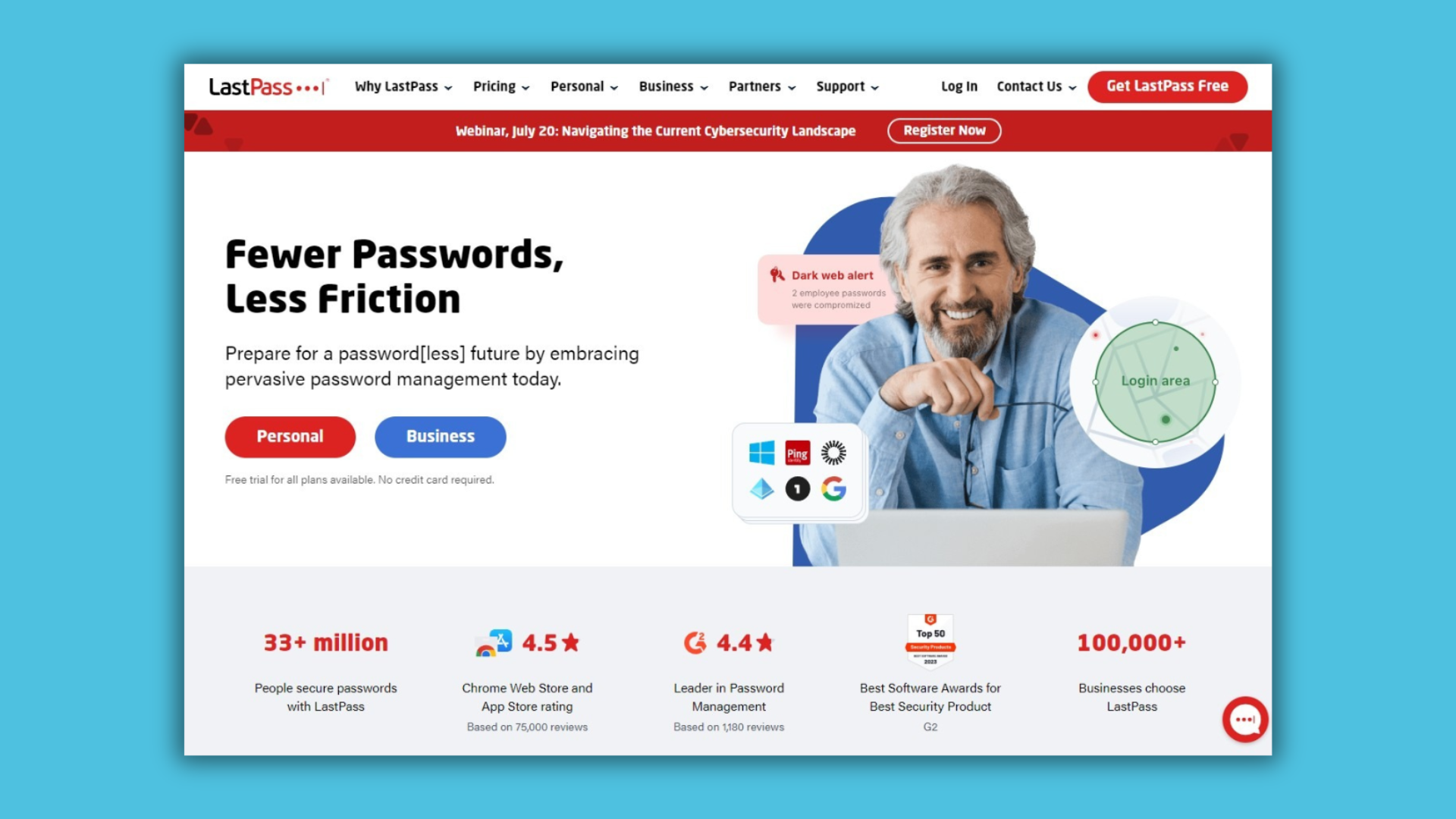 LastPass
Just like the name implies, this is the last password you'll have to create. LastPass is a service that creates a "vault" for users wherein they install their important passwords. You only need to remember one password to gain access to all your passwords. Here are some additional features:
Stronger password generation – because you no longer have to memorise the passwords you store in the vault, they can be as complicated and as secure as possible. The password generator appears when you're creating an account or updating an existing one, so you have unique passwords that follow best security practices.
Extra Back-Up – attach sensitive documents, information and images to your secure notes, such as credit cards, insurance and passports. LastPass backs up your files automatically, so you always have a secure digital copy. Consider it a secret box. Only you know it's there, and only you know how to open it!
Easy Fill Online Forms – when registering for new services and tools, LastPass acts like a personal secretary that automatically fills in online registration forms using the personal data you store in the vault. This takes a lot of pressure off your memory.
Alerts to Save Passwords – LastPass is so easy to use that you have to keep the application logged in while you're browsing. When you encounter a website that requires you to register and create a password, it knows! It will prompt you to save it in your personal vault for future use. You don't need to keep tabs if you've already saved a password already. It does all of that for you.
Auto Login – since all your passwords are already in the vault, you don't need to type them in anymore! LastPass remembers the URL of the website you're visiting and matches it to the corresponding password you have saved.
Share Accounts – send logins to team members and other LastPass users. Keep passwords hidden and delete them when needed.
Multi-Platform – LastPass is available on all your devices, so you'll have access to your login information when you are mobile.
LastPass acts as a smart safe for everything you need. You will no longer have to remember if you used your cat's name or Auntie Anne's maiden name next time you want to order pizza.
LastPass is free for entry-level features. For extra features, there is a premium version; see the LastPass website for details.
Spending a little time now getting to grips with a password manager and changing your existing passwords to strong ones will bring benefits for years to come.