Your Business Playbook often referred to as an Operations Manual or Training Manual is the what, why and how things are done in your business. It also contains company policy, processes and company information.
The Playbook is the instruction manual for your entire business, so it is imperative to have it structured correctly for ease of use. Oftentimes businesses file away random documents in an online drive never to be looked at again because people can't find what they are looking for when they need it.
"Chaos is not a condition of doing business."- Karen Martin
What is a Business Playbook and Why You Need One to Scale Your Operations
You want your Playbook to be informative, easy to follow, and engaging. Yes, that's right, your Playbook can be engaging, and interesting and scale your training if you take the time to plan and think about your learner's experience.
One of the biggest issues is the lack of planning of the structure and rushing ahead to create the content and training within the Playbook. Without the proper structure in place, you risk confusion and disorganisation amongst your people.
This disorganisation of content deters your team from making use of your playbook and very soon the entire exercise becomes a waste of time and effort. 
Another problem we come across is teams not having easy access to the content and therefore the content doesn't get used and quickly goes out of date.
Before you get started on creating your Business Playbook, you must understand a few things about what a Playbook is, why it is important to have a clear structure and how it will BENEFIT your business and your people.
What is a Business Playbook?
A Business Playbook is a collection and record of your business's experience, knowledge, and structure. It's what makes your business unique! No two business Playbooks are alike because no two businesses are either. There's only one thing that can make your Playbook similar: the structure!
The term Playbook originates from the team strategies and plays in American football.
Definition of playbook
1: one or more plays in book form
2: a notebook containing diagrammed football plays
3: "a stock of usual tactics or methods straight from his opponent's political playbook"
Your Playbook should contain internal knowledge – the things that make your business unique! It's made up of the experience your employees bring into your business, lessons learned and individual expertise. You might think of it as a custom training program you create to explain to your employees and new hires how your business runs.
Your Business Playbook needs to focus on the key information that your people need to understand to do their jobs to the standard required. Be mindful of not overwhelming your people with too much information. Not only would this cause them confusion but would remove the focus from the most important things they need to learn to be the best at their role.
Your Playbook may contain reference material for employees to look up later, but it is not a collection of education. Instead, it is a collection of systems that make your business unique!
What is a Business Playbook and Why You Need One to Scale Your Operations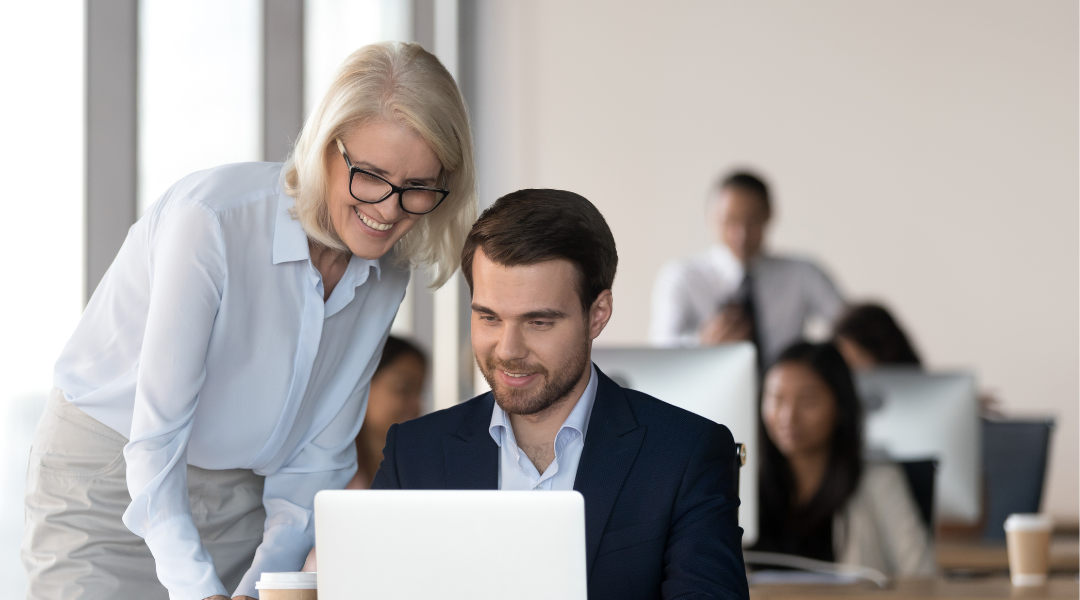 Why do you need a Playbook?
Get the information out of your head: This may sound like a practical step, but it is, in fact, more related to our emotional side. When we have a lot going on in our heads, it's hard to focus on the important tasks. When you get your personal expertise and knowledge out of your head and down on paper, you are inadvertently unburdening yourself, which is a great headspace to start your Playbook!

Establish a consistent flow of high standards: A systemised business with more streamlined documentation will ensure a consistent outcome for your customers and your employees. Your employees have a clear system to follow, and your customers will experience a high standard of service.

Enhance your employee experience: When you start your business, your energy and focus are always on the customer; however, as your business grows and you hire more people, your focus should shift to include them! Creating an engaging and welcoming onboarding experience within your Playbook adds that extra special first impression.
Speed up training: Nobody wants to continually repeat themselves. When a new hire starts or a team member changes roles, you'll want to get them up to speed as quickly as possible. Your Playbook becomes a training program that is repeatable and efficient meaning your team isn't tied up with training. Online playbook/learning management software such as Trainual features progress tracking and assessments as they learn. 
Building an asset: Your asset is the collection of experience and knowledge from you and your people. If you decide to sell the business, franchise or open a new location, you'll ensure that your business runs consistently and without depending on you. Your playbook increases the value of your business and makes scaling easier.
"If you can't describe what you are doing as a process, you don't know what you are doing." – W. Edward Deming
What do you put in your Playbook?
Your Playbook should include these four elements.
Your Profile – similar to a social media profile, a Playbook profile introduces what your business is about. It includes your brand, culture, core values, vision, mission and history.
Your People – includes the people who work in your business and will put a face to the name. New hires are particularly interested in the people element because it introduces them to their colleagues and, in addition, helps everyone get to know who is who and who does what!
Your Policies – the operation's rules and standards for your business that would typically be in your Employee Handbook. Your policies may include everything from office opening hours, dress code, health and safety, bullying & harassment and leave.
Your Processes: This is where the word 'Play' comes into your Playbook. These are your HOW TO for all of your business activities. Well-documented processes result in more employees delivering products and services to more customers while also doing it consistently. To put it simply, a step-by-step guide for everything you do in your business. Documenting your processes leads to more efficiency and more profits!
Remember: The processes section requires the most time and attention; however, this is where you will have the most positive impact on your business.
That being said, don't be tempted to start your Playbook by documenting all of your processes and procedures (SOPs). The first thing a new hire needs to understand is the business, the people they will work with, and the workplace rules before they get into the nitty-gritty of their job.
When starting to document how your business operates, think of the things that will impact the most people and the processes that are most frequently used. We'll cover where and how to start building your Business Playbook in more detail in a future blog.
Your playbook increases the value of your business and makes scaling easier.
We help businesses just like yours every day to create, document and improve their business processes. If you need help unpacking, structuring and improving your business documentation, schedule a time to chat and let's see if we can help.